The Ideal Architect for Any Home or Commercial Building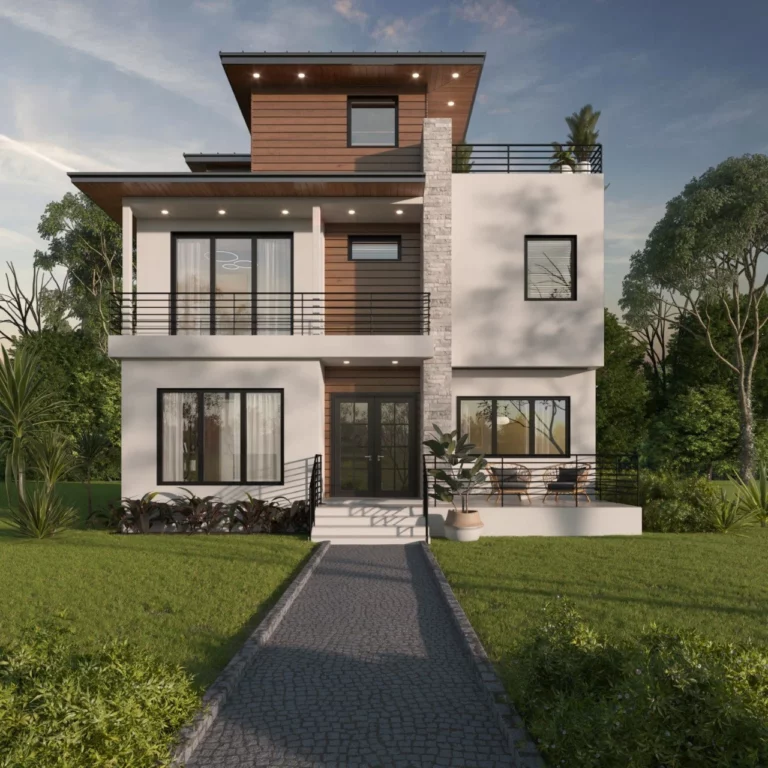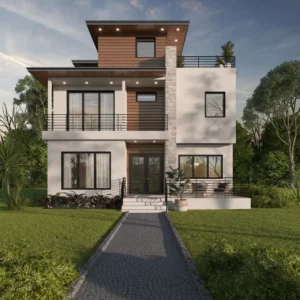 If you are looking for a custom home or commercial space, trust the architect more home and business owners are choosing every day - Rios Architecture. Lead Architect and President, Alex Rios, finds new and unique ways to innovate with his residential and commercial designs, and you can count on him and the entire team at Rios Architecture to adhere to all project budgets, constraints, and timelines throughout your project.
At Rios Architecture, we are driven to transform the way you experience the design process, and we utilize all of the latest technology to deliver one-of-a-kind designs and functional solutions to our clients. If you are looking for an custom home architect to build your dream home, are looking for a Tampa architect to complete your next commercial building, need custom architectural design, architectural drawings, or an architectural rendering, or would like to purchase ready-made plans, please speak to our experts today. Call now to connect with our team.
Learn How to Choose an Architect for Your Next Project
The Architect of Choice for Any Residence or Commercial Industry
Rios Architecture is a proven leader in architecture throughout Florida, with projects that include custom single family homes, multifamily housing developments, commercial office buildings, retail buildings, educational buildings and schools, restaurants, and more, so whether you are looking for a commercial architect or residential architect, we can create the custom property you envision.
During our planning stages, we ensure that your specifications and desires are met every step of the way. Our state-of-the-art renderings and finely detailed plans are the first key to successful construction, and we'll work closely with you throughout your project to ensure that you stay informed and can enjoy every aspect of your experience.
As a top-rated architecture firm, we combine creative thinking, expertise, and exceptional organization to deliver custom projects that turn heads and exceed the expectations of our clients, and we are proud to serve clients across Tampa, Brandon, Lakeland, Clearwater, St. Petersburg, and beyond. Call us now to discuss your next project or view our portfolio today.