A Leading Tampa Architect for Your Custom Home & Commercial Designs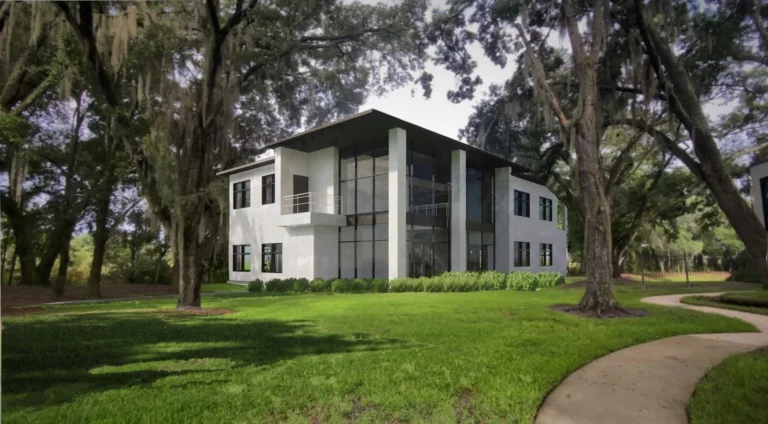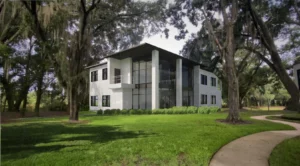 Founded in 1985 as a multi-disciplinary design firm, Rios Architecture is perfectly poised to be the Tampa architect of choice for any custom home design or custom commercial spaces. We combine our architecture, landscape architecture, urban planning, graphic, interior, and product design skills to create a collaborative approach to creative design. Our integrated, comprehensive, and innovative solutions can overcome a wide variety of design challenges to ensure that your space is all you hoped and dreamed it would be. Please call our team today to discuss your upcoming design projects and let us show you why Rios Architecture is leading the way in creativity and passion throughout the state of Florida.
Call on Us Any Time You Are Looking for a Tampa Architect
Over the years, we have been committed to exploring new design opportunities, which has enabled us to enjoy a broad mix of clients and projects, including hospitality, residential, corporate, and retail properties. Our expertise is vast, and we can handle any obstacles that might be in the way of you achieving your ultimate design goals.
Residential Design
Custom Homes. Our team of creatives, along with our Lead Architect and President, Alex Rios, will work together to create the custom home of your dreams. We can design a home to meet any design aesthetic and create functional solutions to make your day-to-day life easier. We are also able to offer a variety of home plans that are ready-made and waiting to become your dream home. Call now to learn more about our custom home design services or for more information on purchasing plans.
Multifamily Housing Developments. Rios Architecture can help design townhomes, duplexes, apartment complexes, and any other multifamily housing property. We understand the needs of the community and can help you customize your property to best serve your tenants.
Commercial Design
Our commercial architectural services are numerous, and we have designed many of the commercial spaces and properties you see throughout Florida, including educational institutions, commercial buildings, retail properties, interior build outs, hospitality, and more. As your trusted Tampa commercial architect, we'll work closely with you to determine your unique needs and customize your space to be as inviting and functional as possible.
Rios Architecture has been working with families, businesses, and organizations throughout Florida for decades, and we have the skill and creativity to design homes and commercial properties anywhere in Tampa, Brandon, Lakeland, Clearwater, St. Petersburg, and beyond. If you are searching for a designer architect, a modern architect, or a Tampa architecture company, stop your search at Rios Architecture and speak to our team today.