Expert Architecture Services for Your Residential and Commercial Needs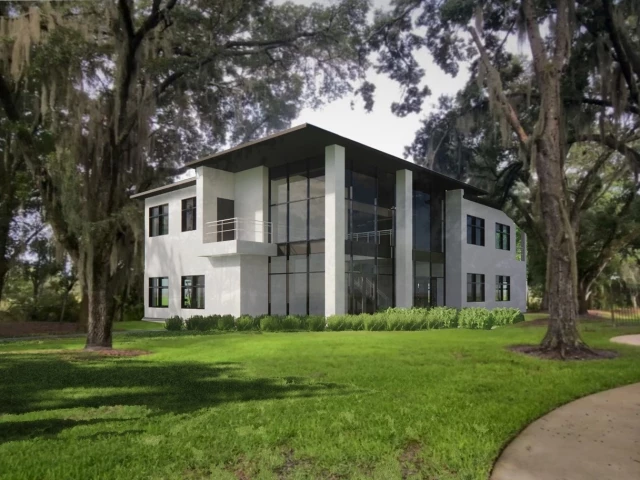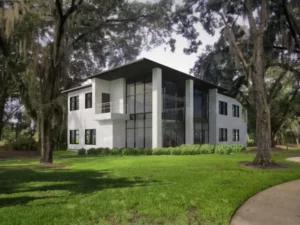 Welcome to Rios Architecture, your go-to architecture firm for all of your residential and commercial building needs. Our team of skilled architects and designers, led by Alex Rios, has extensive experience in designing custom spaces for a variety of industries, including single-family and multi-family home architecture, commercial architecture, educational and hospitality architecture, interior build outs, and more.
Residential Architecture
At Rios Architecture, we understand that your home is a reflection of your personal style and lifestyle. That's why we work closely with each client to create a design that is not only functional and efficient but also beautiful and unique. Our residential architecture services include custom home design, remodels, additions, and more. Whether you are looking to build a new home or make renovations to your existing space, we can help.
Commercial Architecture
Our team at Rios Architecture is well-equipped to handle any commercial building project you might need. We work with a wide range of industries, including retail, office, hospitality, and more. Our commercial architecture services include site analysis, conceptual design, construction documentation, bidding and negotiation, and construction administration. We understand that commercial spaces need to be both functional and aesthetically pleasing, and we strive to create designs that meet both of those requirements.
Education and Hospitality Architecture
In addition to residential and commercial architecture, we also specialize in designing educational and hospitality architect spaces. We understand the unique needs of these industries and work closely with each client to create spaces that are not only functional but also inspiring and welcoming.
Interior Build Outs
At Rios Architecture, we also offer interior build-out services for commercial and residential spaces. Whether you are looking to renovate an existing space or build out a new one, our team has the expertise to create an interior design that meets your needs and budget.
Locations We Serve
Rios Architecture proudly serves Tampa, Clearwater, St. Petersburg, Palm Harbor, Dunedin, Riverview, Apollo Beach, and the surrounding cities. We understand the unique architectural styles and building codes of each location, allowing us to create designs that seamlessly integrate with the surrounding area. If you are in need of expert architecture services for your residential or commercial building project, call Rios Architecture today. We are committed to providing exceptional service and delivering high-quality work on time and within budget. We look forward to working with you to create a custom design that meets your unique needs and preferences.