Architectural Design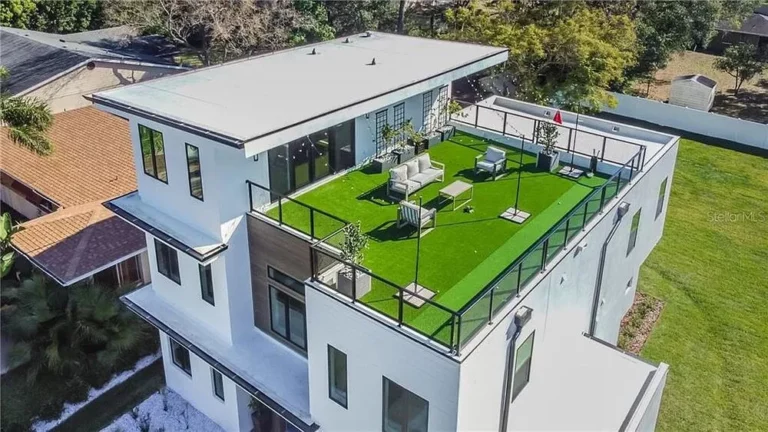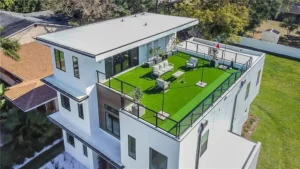 Welcome to Rios Architecture and the world of architectural design. At Rios Architecture, we are passionate about helping our clients create the perfect residential or commercial building to fit their needs. With over 15 years of experience, our talented team of architects, led by Alex Rios, is fully equipped to design any building you have in mind.
Our team prides itself on our unique and innovative approach to architectural design. We believe that every building should be a reflection of the client's vision, and we strive to make that vision a reality. Our team will work with you from the initial concept to the finished product, ensuring that your building looks exactly how you imagined it.
From start to finish, Rios Architecture will be with you every step of the way. Our team will work with you to determine the best materials, design, and budget for your building. We will also provide you with guidance throughout the entire process, ensuring that you get the highest quality product.
The Benefits of Working with Rios Architecture for Your Architectural Design
When you work with Rios Architecture, you get the benefit of our team's expertise. Our team is highly experienced in all aspects of architectural design, and we can help you create a building that is both aesthetically pleasing and structurally sound.
We pride ourselves on our commitment to customer service. Our team works with you from start to finish, making sure that you are satisfied with the end product. We want to make sure that your building looks exactly how you imagined it, and we won't rest until it does.
At Rios Architecture, we understand that budget is always a concern. That's why our team works hard to make sure that you get the most for your money. We will help you find the best materials and design that fit within your budget.
Contact Rios Architecture Today
Rios Architecture is proud to serve the Tampa Bay area, including Tampa, Clearwater, St. Petersburg, Palm Harbor, Dunedin, Riverview, and Apollo Beach. We understand the unique needs of each of these cities, and our team is able to tailor our services to fit each individual client's needs.
If you're looking for a reliable and experienced architecture company that can help you create the perfect building, look no further than Rios Architecture. Whether you're looking for a residential or commercial building, Rios Architecture has you covered. Let us help you bring your vision to life. Contact us today to learn more about our architectural design services.