Custom Architectural Rendering Services by Rios Architecture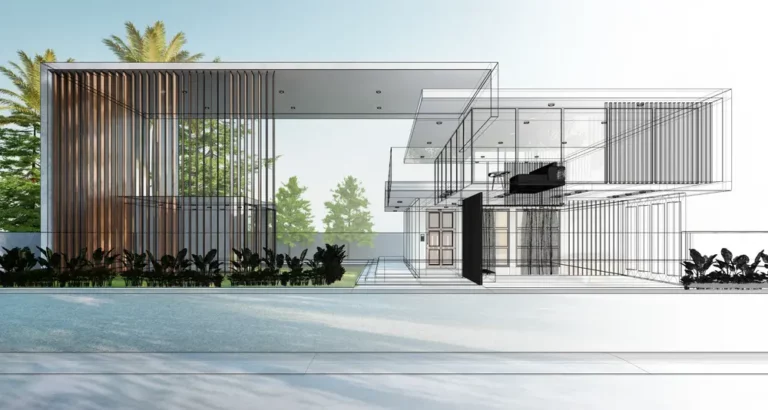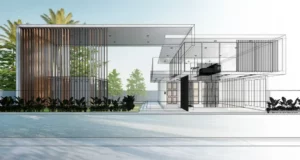 Hello and welcome to Rios Architecture, where we specialize in creating custom architectural renderings for residential and commercial buildings. Our team, led by Alex Rios, has extensive experience in designing buildings that are not only aesthetically pleasing but also functional and practical.
At Rios Architecture, we understand that each building project is unique, and that's why we take a personalized approach to each project. We work closely with our clients to understand their specific needs and requirements, and then develop a custom design that meets those needs.
Our Architectural Rendering Services
We offer a wide range of architectural rendering services that can help bring your building project to life. Our services include 3D modeling, rendering, animation, and visualization. Our team of experts uses the latest software and technology to create realistic, high-quality renderings that accurately represent your building project.
Whether you're looking to build a new home or a commercial building, we can help. We have experience working with a variety of building types, including single-family homes, multi-family housing, office buildings, retail spaces, and more, and our team can provide both residential and commercial architectural rendering services.
Our Process
At Rios Architecture, we follow a rigorous design process that ensures we deliver the best possible results. Our process starts with a consultation, where we discuss your needs and requirements. From there, we develop a design concept and work with you to refine it until it meets your expectations.
Once the design is finalized, we begin the rendering process. We use the latest software and technology to create a realistic 3D model of your building project. We then use this model to create high-quality renderings that accurately depict the building's design and layout.
Locations We Serve
Rios Architecture is proud to serve Tampa, Clearwater, St. Petersburg, Palm Harbor, Dunedin, Riverview, Apollo Beach, and the surrounding cities. At Rios Architecture, we're passionate about creating custom architectural renderings that bring our clients' building projects to life. With our personalized approach and extensive experience, we're confident that we can deliver the results you're looking for. If you're located in any of these areas and are in need of architectural rendering services, we'd love to hear from you. Contact us today to learn more about our services and schedule a consultation for your residential or commercial building rendering.