A Top Florida Architecture Firm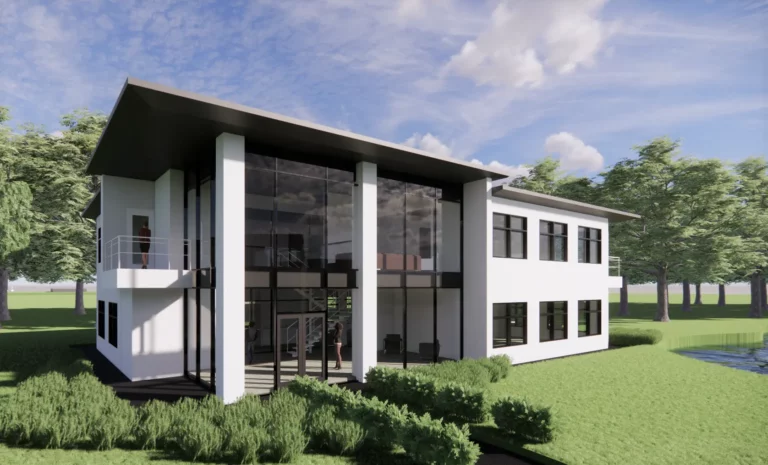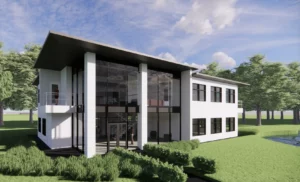 If you are looking for creative, innovative, and functional Tampa architectural design, look no further than Rios Architecture. We are a top Florida architecture firm that provides sleek and streamlined solutions for complex design challenges, and our collaborative team can design any residential or commercial space you envision. As a multi-disciplinary design firm, we are 100% committed to exploring new opportunities through design, and we have been fortunate to be able to complete a variety of project types, including institutional, educational, municipal, corporate, retail, and residential commissions. Whether you are searching for an architect to design your dream home, a firm to handle a multifamily housing project, a renovation architect, or a team to design an interior build out for any commercial or retail space, we are the company to call. Speak to our team now to discuss your upcoming project. Call now to get started.
Top-Rated Architecture Firm That Offers Design Plans, State-of-the-Art Renderings & Tailored Solutions
Rios Architecture was founded in 1985 and is family-owned and operated. Led by President and Lead Architect, Alex Rios, our team has the skill, creativity, innovation, and expertise to design one-of-a-kind spaces that will turn heads without losing functionality, leading us to be one of the highest rated architecture firms in Tampa.
Our residential design services including interior design renovations, custom homes, and multifamily housing developments, including duplexes, townhomes, and apartment buildings. We can combine style and function to exceed your every expectation with our tailored residential design services.
For commercial clients, we can leverage our group expertise and skill sets to deliver best-in-class solutions for any challenges you may be facing. We overcome obstacles every day to fulfill the needs of our clients, and we can create the commercial space you need to be a success.
For more than 35 years, we have helped families and businesses in Tampa, Brandon, Lakeland, Clearwater, St. Petersburg, and beyond with our top-rated architecture and design services, including Tampa architectural drawings, renderings, and more, and we look forward to the opportunity to work with you on your next project. Please view our portfolio to see examples of our past work or call now to speak to our team.