Top Commercial Building Architect Services | Design, Planning & Sustainability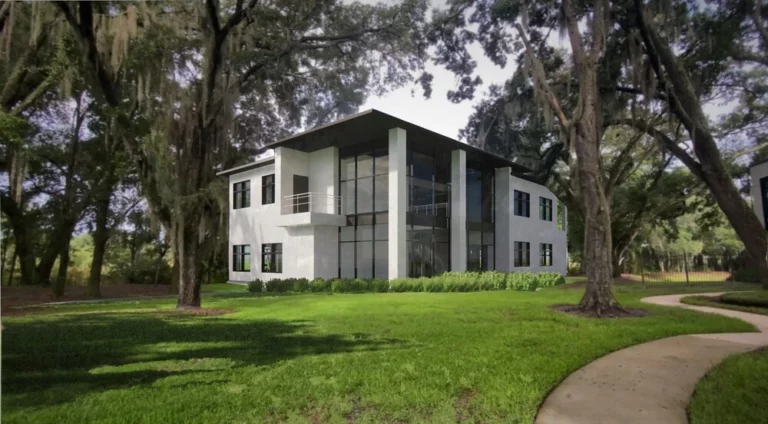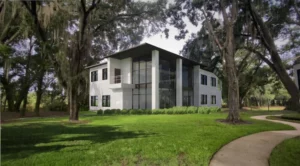 At Rios Architecture, we combine creativity, innovation, and sustainability in every commercial building project. Our team of experts is ready to help you with every aspect of your project, from initial planning to final construction for the very best in commercial building architect designs.
Our Expertise
Sustainable Design: Building a Greener Future
Energy Efficiency: We can create designs that minimize energy consumption and reduce operating costs for your commercial building.
Green Building Materials: We can use environmentally friendly materials that not only promote sustainability but also improve the building's overall performance.
LEED Certification: Our team is experienced in designing LEED-certified buildings, ensuring your project meets the highest standards for sustainability and energy efficiency.
Space Planning & Utilization: Maximizing Your Investment
Flexible Layouts: We design versatile spaces that can adapt to your business's evolving needs.
Adaptive Reuse: Our team is skilled at repurposing existing structures, giving them new life and functionality.
Tenant Improvements: We provide design solutions that enhance your building's value and attract high-quality tenants.
Building Codes & Regulations: Ensuring Compliance and Safety
Local and International Codes: We have extensive knowledge of building codes and regulations, ensuring your project is compliant with all necessary requirements.
ADA Compliance: Our designs prioritize accessibility, ensuring your building meets the needs of all individuals, including those with disabilities.
Fire and Safety Regulations: We incorporate the latest fire and safety standards into our designs to protect occupants and minimize potential hazards.
Why Choose Rios Architecture for Your Commercial Building Project
Experienced Team: With years of experience, our dedicated team of architects, designers, and engineers work together to bring your vision to life.
Innovative Design Approach: We think outside the box, creating unique and functional designs tailored to your business's needs and goals.
Commitment to Sustainability: We prioritize eco-friendly solutions and materials, ensuring your building is not only aesthetically pleasing but also environmentally responsible.
Our Design Process
Initial Consultation: We start by discussing your project goals, timeline, and budget during a free consultation.
Concept Development: Our team develops preliminary design concepts based on your input and vision.
Design Development: We refine and finalize the design, ensuring it meets all your requirements and expectations.
Construction Documentation: We create detailed construction documents, including plans, specifications, and schedules.
Construction Administration: We oversee the construction process, ensuring everything goes smoothly and according to plan.
Get Started with Rios Architecture
Take the first step towards creating an innovative and sustainable commercial building by scheduling a free consultation with Rios Architecture. Headquartered in the Tampa Bay area, we proudly serve clients throughout Florida. Simply call us today to discuss your project details.