A Residential Architect to Create Any Space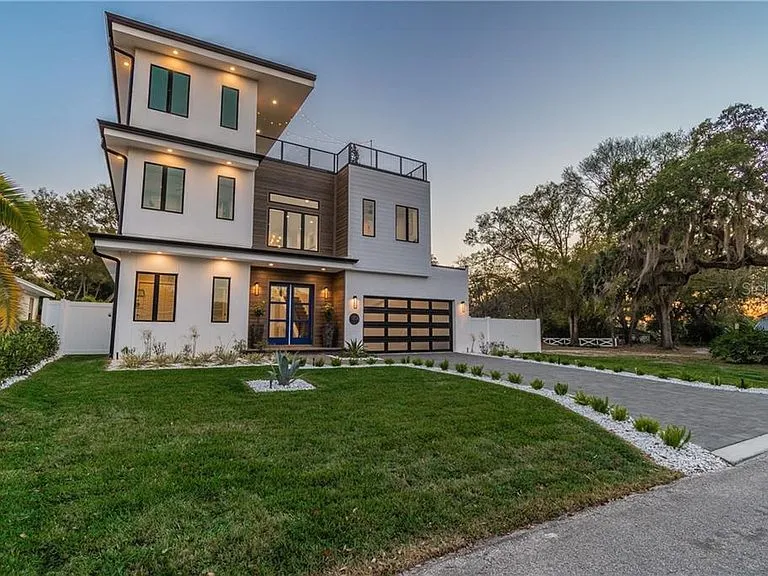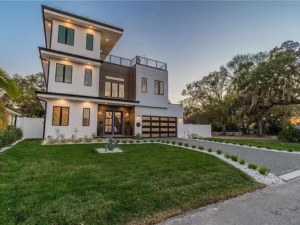 Rios Architecture is the ideal residential architect to choose for any custom home designs. We offer architectural services for both single family homes and multifamily developments, and we'll combine creativity with innovation to deliver stunning results. Led by Alex Rios, our President and Lead Architect, we can create custom spaces that families will love now - and for generations to come. Speak to our experienced, creative team now to discuss your dream home or upcoming housing development projects. We are confident that we can make any dream or vision a reality. Call now to get started.
Your Residential Architect of Choice for Single or Multifamily Homes
At Rios Architecture, we have diverse skill sets and expertise that allow us to design a property to your exact specifications.
Single Family Homes. Have you been envisioning your dream home for decades? We can bring your vision to life with custom home plans developed with your specific tastes, needs, and desires top of mind.
Multifamily Homes. From duplexes and townhomes to apartment buildings and more, our innovative team can deliver custom solutions and designs that will catch the eye of any passersby.
We make the design process easy by taking all of the hassle out of the process. Our team is incredibly organized and ensures that every aspect of your project is streamlined for timely execution. We adhere to constraints and budgets to ensure that the finished product meets and exceeds your every expectation, and we'll always keep you informed, working with you closely every step of the way.
Rios Architecture has designed custom homes for clients in Tampa, Brandon, Lakeland, Clearwater, St. Petersburg, and across the state of Florida. If you are looking for a top-rated residential architect in Tampa FL with the skill and the vision to design your dream space, please call now or view our portfolio for examples of our past work.