Your One-Stop-Shop for Stunning Architectural Drawings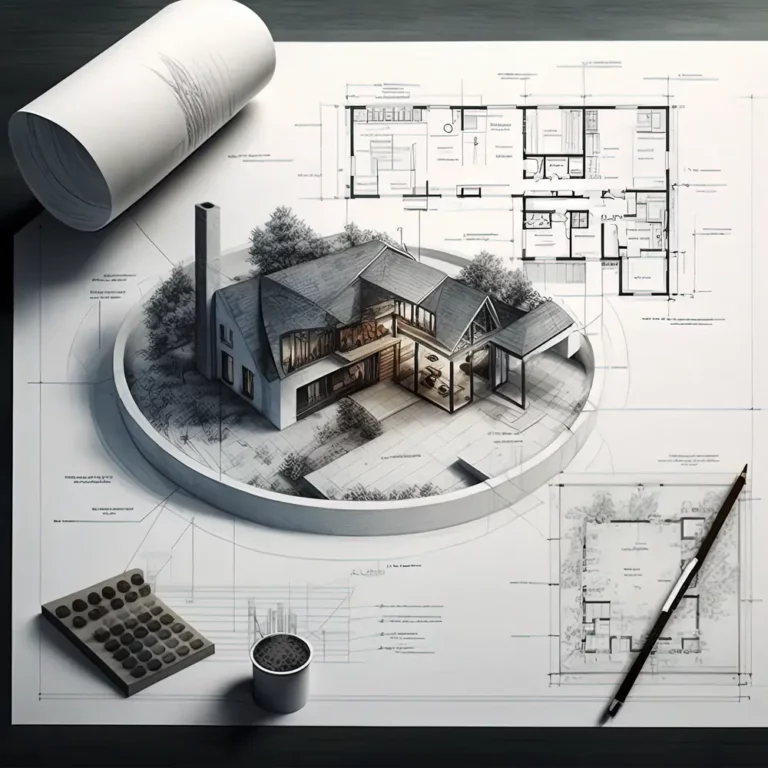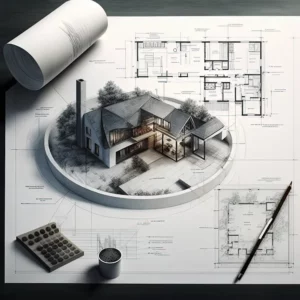 Are you in need of architectural drawings for your residential or commercial building project? Look no further than Rios Architecture. Our team, led by Alex Rios, is dedicated to providing high-quality, innovative designs that exceed your expectations.
At Rios Architecture, we understand that every project is unique. That's why we take the time to get to know our clients and their needs, working closely with them to create designs that are both functional and aesthetically pleasing. Whether you're building a new home or renovating an existing commercial space, we can help.
Residential Architectural Drawings
At Rios Architecture, we specialize in creating custom residential designs that meet our clients' specific needs. From small renovations to large-scale new construction projects, our team has the expertise to bring your vision to life. Our residential services include:
Custom Home Design
Renovations & Additions
3D Rendering & Visualization
Permitting & Construction Documents
Commercial Architectural Drawings
In addition to our residential services, Rios Architecture also offers a range of commercial design services. Whether you're looking to build a new office space or renovate an existing retail location, we can help. Our commercial services include:
Locations We Serve
Rios Architecture is proud to serve the following cities and their surrounding areas:
Tampa
Clearwater
St. Petersburg
Palm Harbor
Dunedin
Riverview
Apollo Beach
and Beyond!
No matter where you're located in these areas, we're ready to help you bring your vision to life.
Why Choose Rios Architecture?
At Rios Architecture, we're passionate about design. Our team is dedicated to creating spaces that are not only beautiful but also functional and sustainable. We believe that great design should be accessible to everyone, which is why we offer a range of services to fit every budget.
In addition to our design services, we also offer project management and construction administration services. This means that we'll be with you every step of the way, from the initial design concept to the final construction punch list.
Get Started Today
Ready to start your next residential or commercial design project? Contact Rios Architecture today to schedule a consultation. We can't wait to help you bring your vision to life.