Rios Architecture – Your Premier Commercial Architect for Innovative Designs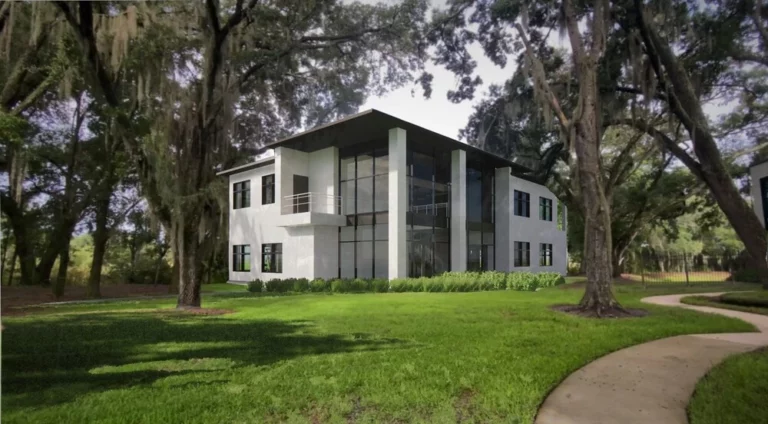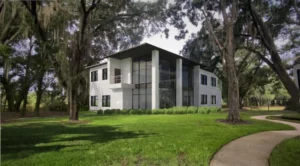 Are you looking for an architect for commercial building design and development? As a leading commercial architect, we understand that your building is more than just bricks and mortar; it's a reflection of your brand and a representation of your vision. At Rios Architecture, we specialize in creating customized designs for commercial buildings that are not only functional but also visually stunning. Our team has years of experience in designing and constructing commercial buildings that meet the unique needs of our clients.
Who We Are
At Rios Architecture, we are a team of experienced architects led by Alex Rios. Our team is dedicated to delivering creative and innovative designs that meet the specific needs of our clients. Our commitment to excellence has earned us a reputation as one of the top commercial architecture firms in the region.
Our Services
As one of the area's leading commercial architecture firms, we offer a wide range of services to meet the unique needs of our clients. Whether you need a new building designed from scratch or want to renovate an existing space, we are here to help. Our services include:
Commercial Building Design
Building Renovation
Space Planning
Construction Documentation
Construction Administration
Locations We Serve
At Rios Architecture, we are proud to serve clients throughout the Tampa Bay area. Our services are available in Tampa, Clearwater, St. Petersburg, Palm Harbor, Dunedin, Riverview, Apollo Beach, and the surrounding cities. No matter where you are located in the region, we are here to help you create the commercial building that best reflects your brand and your vision.
Our Commitment to You
At Rios Architecture, we understand that every project is unique, and we are committed to providing customized solutions that meet your specific needs. Our team will work closely with you to understand your vision and deliver a design that exceeds your expectations. We are committed to using the latest technology and techniques to ensure that your project is completed on time and within budget.
Contact Us Today
If you are looking for a traditional or modern commercial architect to design your next project, look no further than Rios Architecture. Our team has the skills and expertise to create a building that not only meets your needs but also exceeds your expectations. Contact us today to schedule a consultation and learn more about how we can help you bring your vision to life.